WELCOME TO LEISURE PRO CONSULTANTS
Your Hospitality and Tourism Partner in Water Sports, Activities and Leisure Management
START NOW TO BENEFIT from the fast growing adventure travel trend!!
TRANSFORM YOUR GUESTS' EXPERIENCE
Let's design your vision together and create unforgettable memories by utilising the beauty of your property and the natural surrounding.
We enhance your value by providing the following services:
• Planning & Strategy
• Project Management & Operations Development
• Organisational Development
• Advisory
• Conservations
• Education & Training
Create new incomes and opportunities from facilities & Services in Tourism/Hospitality.
 Develop winning and trendy attractions.
Services & Facilities development
Training & Education
Performance Analysis
Market Research & Feasibility 
Operations Development
Service monitorting & optimising
Safety & Health reviews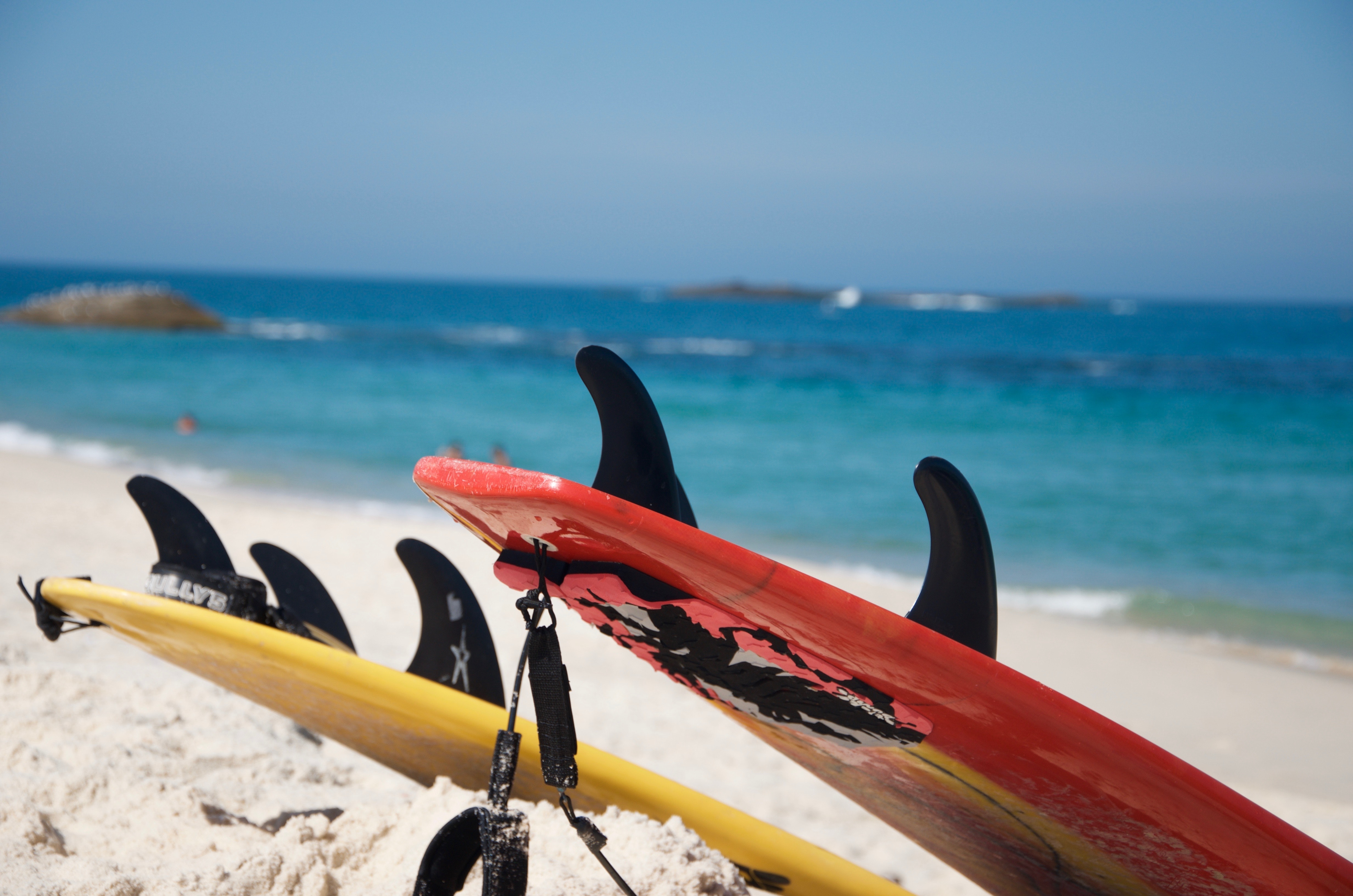 Our International certified experts advise and train you in the Hospitality and Tourism fields of…
Water Sports & Surfing
Scuba Diving
Yoga
Excursions/Tours
Sports & Adventure
Kids entertainemnt
Safety
Emergency First Responds
We are experienced with working in harmony with nature and ecological resources .
Coral Reef Conservation 
Coral Reef Recovery programs
Low impact Development
Sustainable Development
Education & Awareness programs
Sustainable Management Practices
Logistical support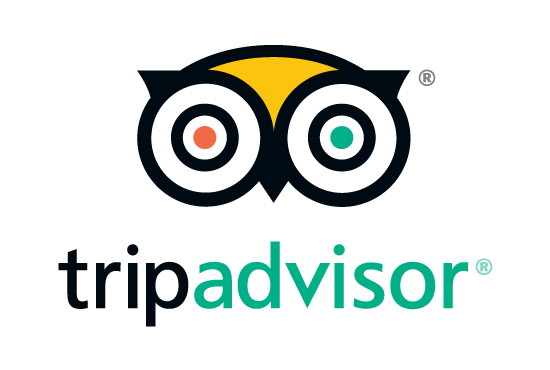 "Be sure to check out the wonderful sport activities that is included in your fabulous stay- the ocean is such a great playground!! The staff at the activities centre are fantastic – guiding you all the way.
-Alittlelizzy, Hong Kong
Hospitality & Tourism Industry experienced multilingual and multi skilled team with a lot of passion and drive to create the best possible experience for clients while optimising the services and business.
To develop and create unforgettable experiences in the Hospitality and Tourism Industry by implement sustainable  management practises while allowing humans and environment to interact in a harmonious way.